Finding you the right plan for your needs.
"I would highly recommend Marie and have to agree, she does make Medicare easy!"
"Marie Cantone has been my Medicare insurance consultant for several years. Every time I reach out Marie responds promptly with complete knowledge of my Medicare portfolio. Her attentiveness to my specific needs is extraordinary."
"Taking care of my mom has been a challenge in itself. On top of everything her medical plan kept changing yearly. Marie answered my last, minute, panicked calls and helped me feel calm and sure of the choices to make going forward."
"Thank you for getting us through the 'fun and games' of Medicare."
"I would like to thank you for your seminar on Medicare. My wife and I found it to be very informative and we both just wanted to say that it was appreciated."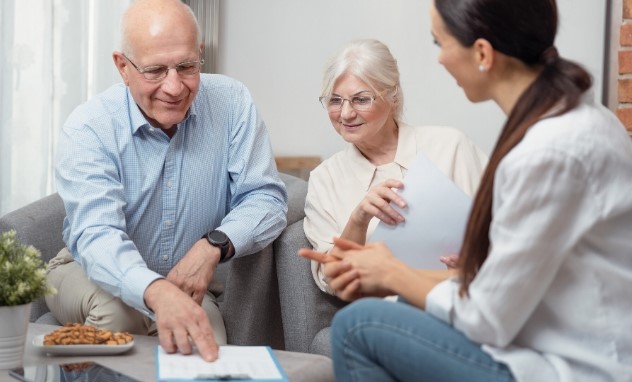 We Represent You, Not any One Insurance Company
As a local independent insurance agency, we can offer you products from many different insurance companies, giving you a wider range of options.
We do the shopping, you'll do the saving. 
Let's find coverage that makes sense for you so you're not paying for anything you don't want.
Trouble sorting through all the options? Call us for a free insurance review and consultation. We'll help you make sense of everything so you can make an informed choice.
Over 15 Years of Experience Specializing in the Senior Marketplace.
Finding insurance coverage that meets your needs is easier than you think.